We're increasing our capacity
NAFTA is recruiting professionals to join our ranks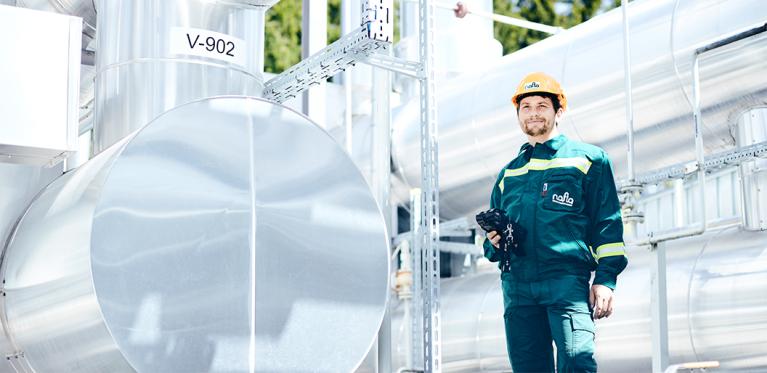 ---
Career
NAFTA provides
stability and solid values grounded in the company's long traditions
.
Everyone has the opportunity to grow and NAFTA offers you the possibility to grow with us.
NAFTA is a growing international company and, in addition to offering vocational education, training and development programs for our employees, we also provide the opportunity to participate in conferences and a number of projects both inside and outside Slovakia.
We're creating a unique work environment with a friendly team.
Only satisfied and motivated employees are a key to success. Both experienced experts and recent graduates from secondary schools and universities can find attractive professions in our company.
We care about your comfort and convenience.
We appreciate work of our employees, so we seek not only to create for them a quality work environment, but also to offer a wide range of benefits and advantages.
Balance is important. We are work - life balance positive.
We're paying attention to the equilibrium in this area, as well as work conditions and comfort. As our employees play a key role in the company's development, we think about employee satisfaction when meeting objectives.
By post:
NAFTA Speicher GmbH & Co.KG
Moos 7
83135 Schechen
Tel.
08031/802-0